See what our clients are saying about us. Richard and CJ are very successful Realtors and well known in the Real Estate Industry.

"My clients are very important to us. Communication is a key ingredient to any successful business and we strive to make it a win-win for our clients."

Selling homes is more than just entering the property into the MLS and poking a sign into the ground. Marketing the home through advertising, networking with other Realtors is the key to finding a home for a Buyer or getting the home SOLD for a Seller.

For many years, we have provided our coients information on the market so they can detern=mine the value of their home to sell or the value of the home they want to buy. Providing all the factsbefore you make a decision to sell or buy is very valuable to you as our client.

Come join our Family of satisfied homeowners and experience the best, we make your home purchase or sale as smooth as possible.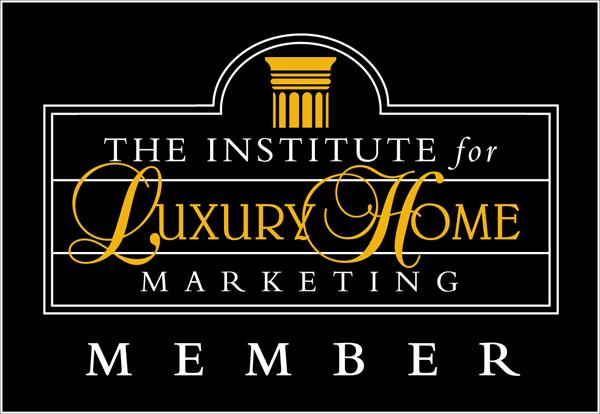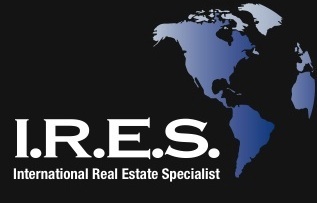 | | |
| --- | --- |
| Name | Carmen Pedregon / Richard Machos |
| Phone | 214-405-7345 |
| Mobile | 214-621-9573 |
| Fax | 972-304-8198 |
| Pager | |
| Toll Free Phone | |
| Address | 120 S. Denton Tap Rd, Suite #305 |
| | |
| City | Coppell TX 75019 |
| Country | US |
| Alternate Website | http://www.GreenHomesNorthTexas.com |
| | |